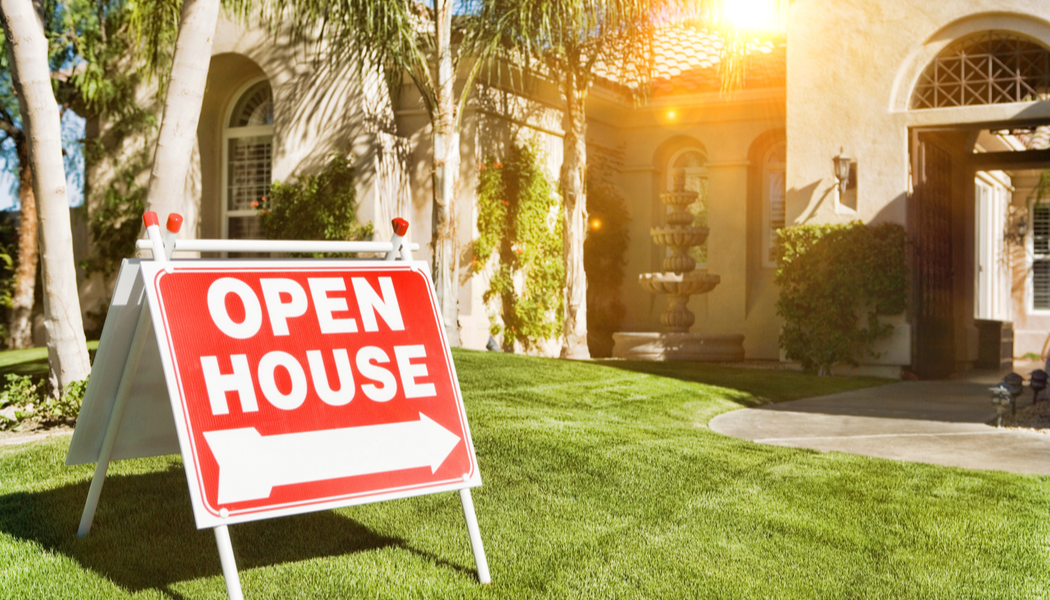 The process of selling your home is both exciting and overwhelming. To find a buyer who accepts your asking price, you have to jump through many hoops once your home is placed on the market. 
Holding an open house event is one of the best tools a realtor has to showcase your home to potential buyers. An open house is an opportunity to host many potential buyers in your home to better look at the property to see if it is a good fit for their needs. 
An open house event is a time for you to create an atmosphere where potential buyers feel welcomed and inspired by your property. To help you get ready for your open house, here are some tips from professional realtors that will ensure your home shines. 
Freshen Up The Landscape
An overgrown or unhealthy landscape is a major turnoff for many potential home buyers. While you are not expected to overhaul your home's landscaping completely, you should make an effort to freshen it up for the open house. Simply pulling weeds, removing debris, and planting a few flowers in critical areas can be enough to create an inviting and cared-for feel for your property. 
Clean Your Home And Boost Curb Appeal
Your home's curb appeal is critical to its sale as it is its first impression for potential home buyers. Often, if the exterior of a house is dirty and dingy, people will fail even to stop to see its interior spaces. Power wash the exterior of your home and its surrounding walkways and hardscapes to brighten up its curb appeal instantly. A house free from molds, mildew, and grime on the outside, gives people the confidence to see what is inside. 
Remove Personal Items
Even if your open house is held while you still live in your home, try to remove as many personal items from it as possible before the event. Your goal is for potential buyers to envision themselves living in the house; being surrounded by your pictures and personal items inhibits this process. For a quick fix, simply stow personal items in bins under the bed or in your storage spaces.
Create Ambience 
Setting the mood for your open house is critical for a successful event. Lighting is an essential factor for how spacious your home feels; consider adding lighting to poorly lit spaces. Some realtors suggest baking an apple pie or cookies creates a welcoming aroma that makes potential buyers feel at home. Think of ways to use pleasant scents to make your home appealing during the open house event.