WNC Wash Pro's is Western North Carolina's premier pressure washing company. Located near Asheville, NC, we service Henderson, Biltmore Forest and other cities located within a 50-mile radius of Buncombe County.
Pressure Washing Vs Soft Washing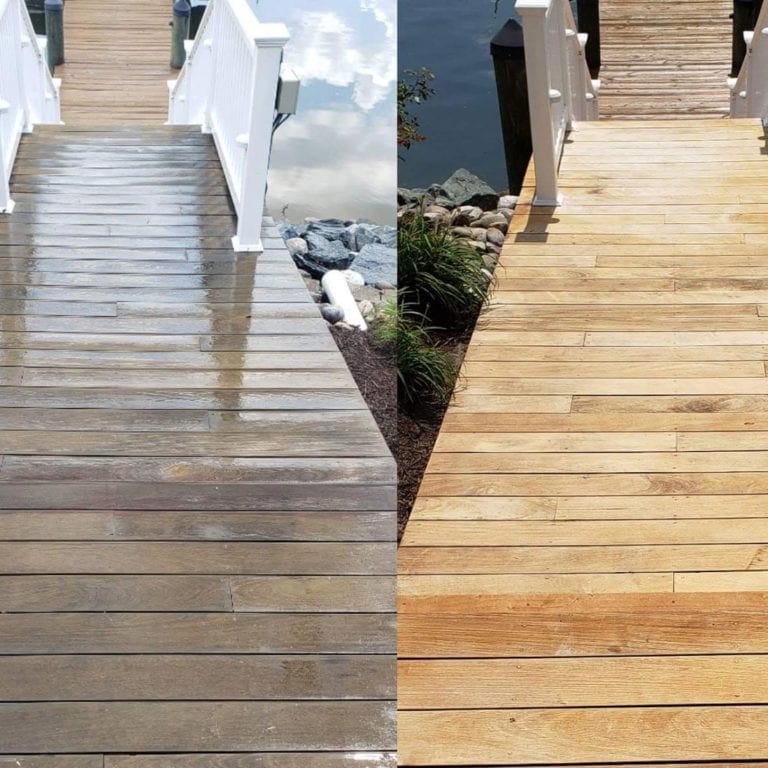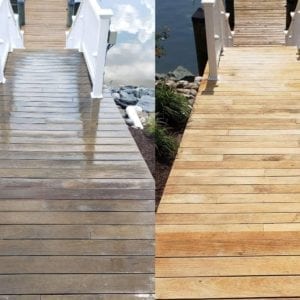 Power washers are known for their effective cleaning power through the use of immense amounts of water pressure. Although strong jets of water are effective at removing dirt, grime, grease and fungus, they also cause damage to whatever surface they're cleaning. In addition to stripping a home's siding of mold and mildew, a pressure washer can also strip off paint and even cause damage to soft vinyl siding. Your roof may need to be rid of rotting leaves and buildup, but a high-pressure power washer can also rid your roof of a few shingles too.
At WNC Wash Pro's, we don't use damaging high-pressure power washers. Instead, we use soft washing techniques that are incredibly effective without being harmfully destructive to your property. We utilize special nozzles at the end of our pressure washing wands that reduces the water pressure from several thousand PSI to something similar to a garden hose.
Instead of the damaging pressurized water, cleaning is done with the use of biodegradable algaecides that kill algae, moss and mold. It also breaks down and removes pollen, dirt and other stains, all without damaging your home, sidewalk, fencing or roof.
Pressure Washing Services
At WNC Wash Pro's, we offer a range of soft washing services to both residential and commercial clientele. In addition to house and roof washing, we also offer concrete and driveway cleaning, deck and fence cleaning, as well as mold, graffiti and rust removal.
Contact the Pressure Washing Experts at WNC Wash Pro's
If you're tired of dealing with stubborn rust stains, streaky shingles or algae that keeps coming back, contact the power washing experts at WNC Wash Pro's. Click here for a free estimate and invest in the curb appeal of your home or office today!