Asheville NC Pressure Washing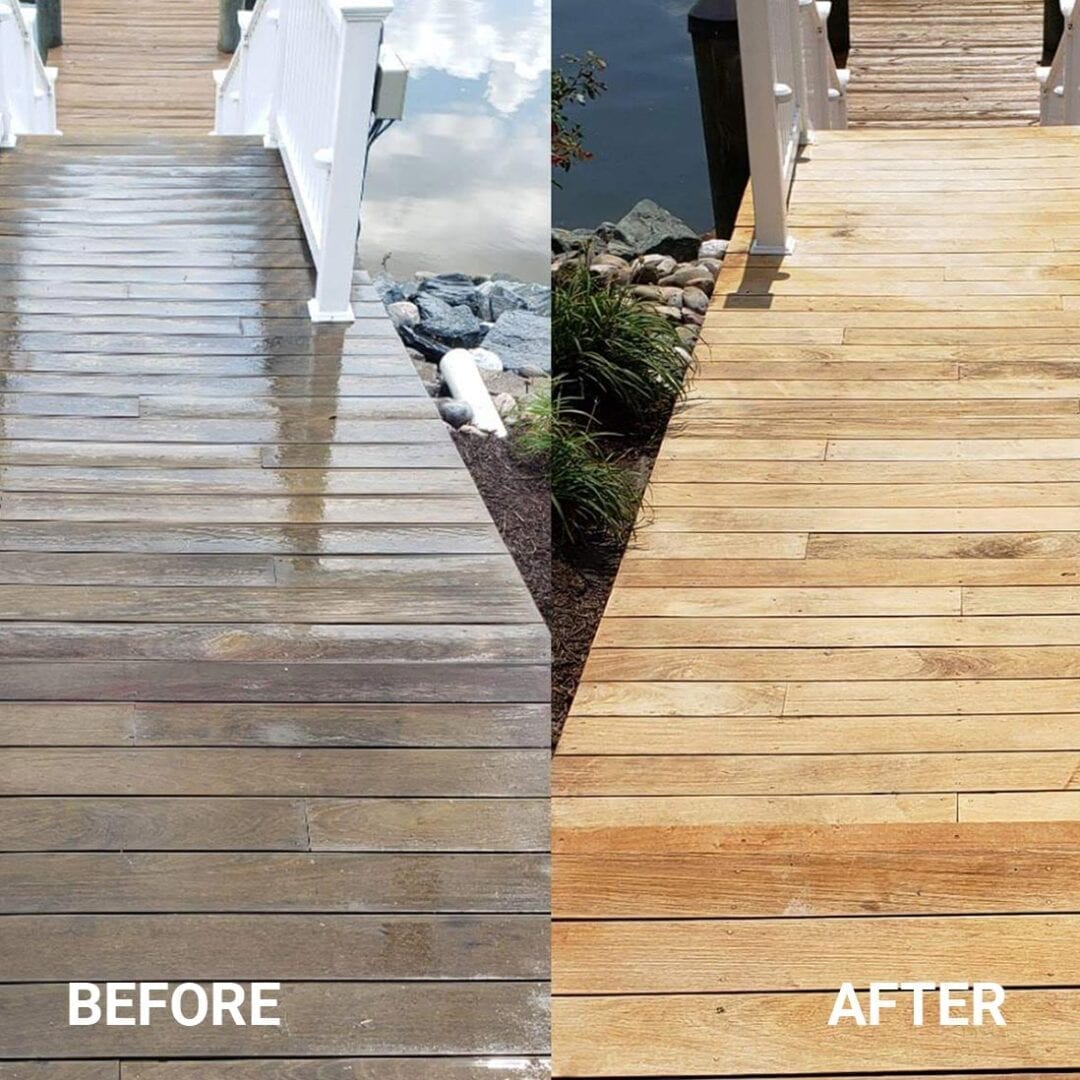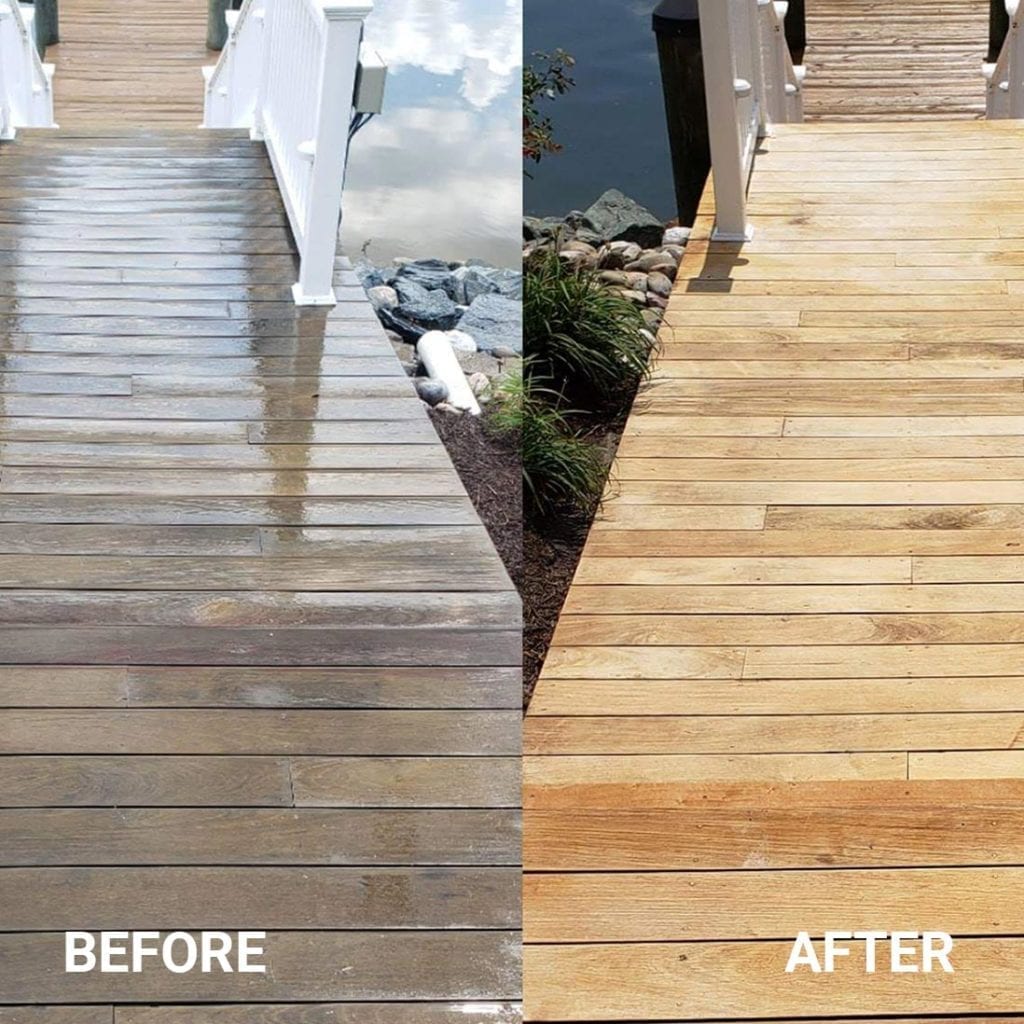 Most people make the assumption that pressure washing services are best done with high pressure, hence the term "Pressure Washing." However, here at WNC Wash Pro's, we use "soft cleaning" techniques and equipment that is designed to clean your home, property and/or business exteriors, while protecting it from the harmful effects that can come from high-pressure, power washing.
High pressure washing will damage roofs, decks and other surfaces. Our name says it all – WNC Wash Pro's – and we are experienced, professional, exterior washing experts.
Call us today to discuss your specific cleaning needs to remove dirt, mold, mildew, rust, oil stains and more. We are often called on to perform quality roof washing that removes those ugly, black streaks that are found on shingled roofs.
Maintaining your home and/or business exteriors and roof will increase property values and maintain prevention from algae, fungus, mold, etc.
What is Soft Washing?
Soft washing is a cleaning method that uses special nozzles on the end of a pressure washing wand to reduce the water pressure from several thousand psi down to something more like what comes out of a garden hose.
Instead, the cleaning is done by using a biodegradable algaecide that kills algae, mold, moss, and other biological elements from your house.  It also removes pollen, dirt, and stains, and it does it all without damaging surfaces with high-pressure water.